A sign that says, "How you doughin," welcomes Texans to Houston's newest Lebanese bakery, serving saj-baked mana'eesh, kaak, fakhar eggs and more.
The bakery 'We're Dough' celebrated its grand opening on Feb 2 at its location at 6437 Westheimer Road, about ten miles from downtown Houston.
According to Texas lifestyle blogger BethieLife, 'We're Dough' will serve "breakfast, lunch and dinner complete with thin breads topped with a wide variety of ingredients including various cheeses, meats, vegetables as well as sweet breads topped with nutella and various candies."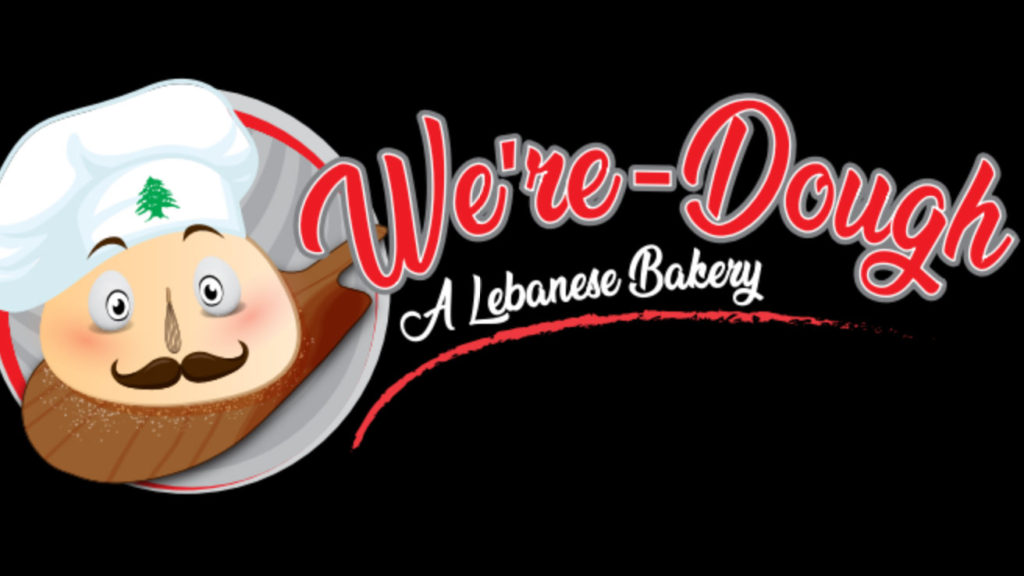 "Clearly we have the most #instagramable bakery in Houston," 'We're Dough' said on Facebook. "Are you ready?"
'We're Dough' will be open Monday through Friday from 7 a.m. to 10 p.m. and Saturday and Sunday from 7 a.m. to 12 a.m., according to Eater Houston, which recently profiled the new bakery.