Prominent Michigan attorney Joumana Kayrouz is planning to fund the construction of a new youth center in the northern coastal city of Batroun, Lebanon, her office announced.
The 'Youth Hub Center' will serve as a gathering place for Lebanese youth in the Batroun district. It is set to open in May 2019.
"I want young people in Lebanon and abroad to recognize that important fact and to continue to give back to the country where they were born while pursuing their lives wherever it may take them," Kayrouz said. "My country opened doors for me and I pray that I am doing all I can to open doors for the next generations of Lebanese talents."
Kayrouz said the new center is part of a "larger effort" by Lebanese expatriates to support their motherland.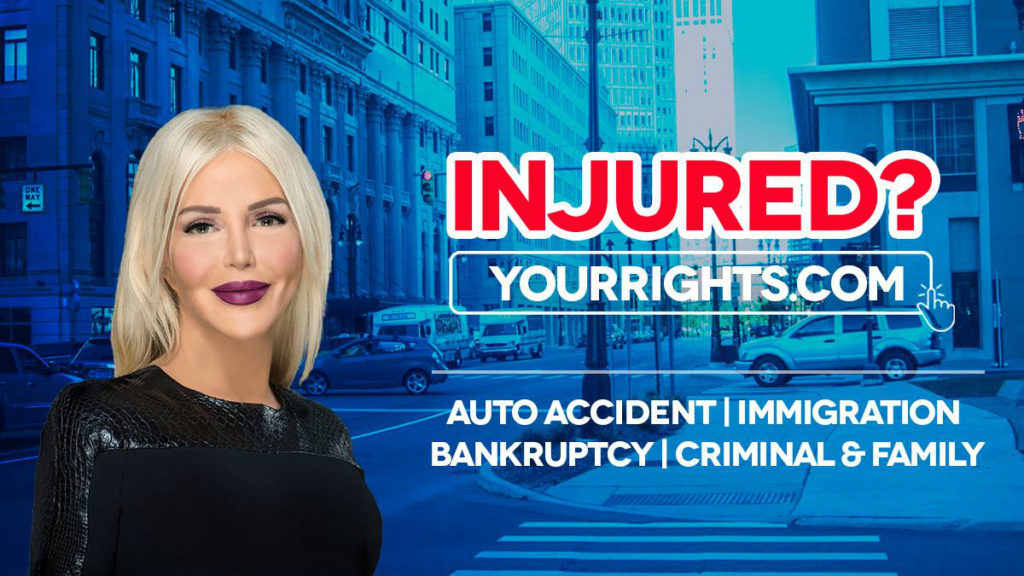 The estimated cost for the project was not released.
"The Lebanese Youth Hub is dedicated to the Lebanese youth, where they will congregate to socialize with one another instead of having to connect solely through technology," said Gebran Bassil, Lebanon's Minister of Foreign Affairs, whose hometown is Batroun. "It will be their special place."
Kayrouz has gained national prominence for her signature billboard advertising. She recently expanded her practice to include family law, criminal law, immigration and bankruptcy.